Welcome to Le Court blog portal!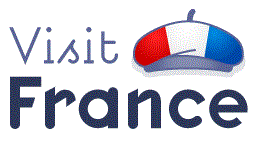 We are French people and divulging information regarding our culture is what we do best. Over the years we have been privileged to interact with people from all walks of life, coming from literally every corner of the world. One thing that has come to our attention is the overwhelming desire by the majority of global citizens to know more about our culture. Here at Le Court, you'll find all the information you need, both past and present, as far as French culture is concerned.
"Whoever visits Le Court must visit with a clear mind"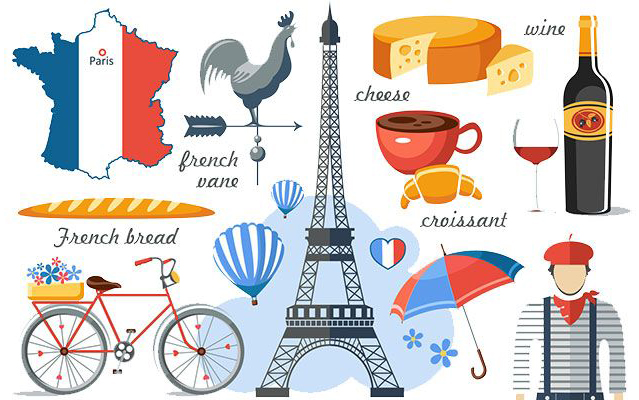 French culture can be traced back many centuries ago with Celtic and Roman cultures influencing it a great deal. From being known as Rhineland when it was part of Western Germany, France has evolved, carrying along with it an interesting backdrop which has formed part of its fascinating history and culture. Did you know the word culture was borrowed from the French word "culture" and they both mean the same thing?
Influences, Inspirations - On The Web!
French Fashion
Mention the word Paris, and one thing comes to mind – fashion. And if you search deeper to find out why it has retained the name as the fashion capital of the world, despite other cities like New York, Milan and London clamoring for the title, you'll find a long history dating several centuries back, of resilient personalities who were doing everything to keep on top of the fashion industry.
Let us know about your French experience
We'll be glad to hear from you.