There are many brands that continue to enter the market since the last century; France, with its deep-rooted culture and creativity is the place to find most of them. Some never managed to stand the test of time while others continue to make headlines as time goes on. Read on to see some of the old brands that have made it over the years and how they are evolving.
Hermès Since 1837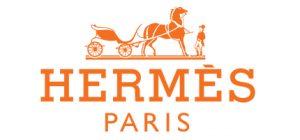 Thierry Hermes started this fashion house in the year 1837, originally making saddles and other equestrian products. History has it that his son Charles made the first Hermes bag which he intended to be used for carrying the main products, saddles. The official handbag as we know it today was first designed in 1922.
Since then, as fresh hands came into the business, so did new innovations; the Birkin bag and Kelly bags followed later which became some of the most successful and famous products made by Hermes. Hermes handbags are still sought after today due to their elegance.
Louis Vuitton Since 1854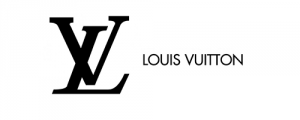 Another brand where we can see new innovations as a result of fresh hands and eyes is Loius Vuitton. Started by Louis Vuitton in 1854 in a workshop where he made trunk and packaging materials, he progressed to making revolutionary trunks using canvas. Later his son George was to join where he made keep all, the first of their line of bags. What followed was Speedy, then Noe, Alma and the rest. Today Louis Vuitton is in 50 countries with over 460 stores.
Lanvin Since 1889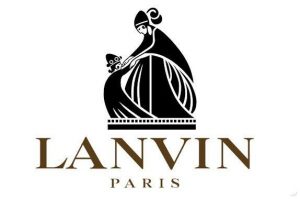 Jeanne Lavin started her career as a hat maker where she had her own atelier in Paris. Being a talented seamstress, she made very beautiful clothes for her daughter which caught the attention of the neighborhood elite. She could not disappoint this small group of fans after receiving requests to dress them and their children, and she started making copies. Eventually, her brand Lanvin started diversifying to mothers' dresses as well and later to menswear, fur, and lingerie. The brand still maintains a high position in the fashion world and has transferred to various owners of late. For instance, Orcofi Group managed it until 1996 when it was sold to L'Oréal and later transferred to Shaw-Lan Wang in 2001.
Chanel Since 1909

Another old brand which has stood the test of time is Chanel. After the death of her mother, Gabrielle Chanel was taken to an orphanage where she was taught how to sew by the nuns. She would later use the skills she had learned to open her first store in 1910 where she started by making hats, before venturing into women's clothing later on. Her revolutionary and timeless designs are still sought out today, even after the business fell into new French hands. Currently, Chanel is run by the grandsons of her partner Pierre Wertheimer, Alain and Gerard.
Yves Saint Laurent Since 1961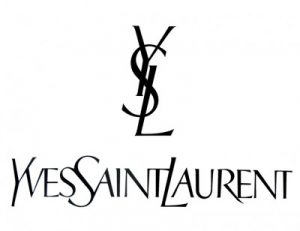 Another classic French brand is Yves Saint Laurent which was invented in 1961 and has seen various transformations through the ages. The brand is named after the founding artist Yves Saint Laurent who started his career in drawings at the early age of 17. When at fashion school he met Christian Dior, and was recruited to Dior's fashion house where he worked for many years. He would later start his own fashion house in 1961 where he came up with the iconic brand 'Le Smoking'. The famous jump suit and sheer blouse were to follow later.
The brand has come to take the name Saint Laurent as part of the changes that came into effect as management changed hands. The latest news is that in 2016, Anthony Vaccarello took over as creative director, succeeding Hedi Slimane.
Much is happening to old brands in France, but even though there could be a change of guard, the brands continue to trend high in the industry, defying the odds and keeping true to their French culture. You can also read further on the country's best vintage clothing stores as defined by
The Culture Trip

.