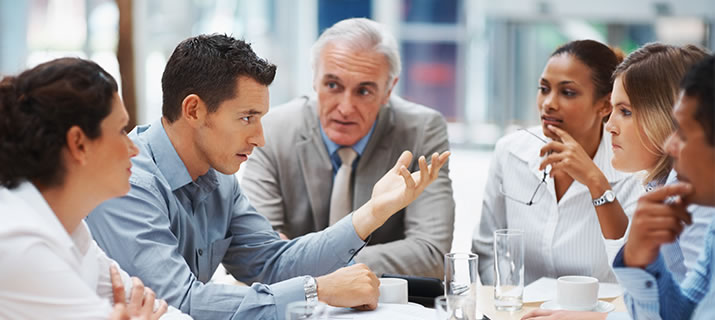 We are French people and divulging information regarding our culture is what we do best. Over the years we have been privileged to interact with people from all walks of life, coming from literally every corner of the world. One thing that has come to our attention is the overwhelming desire by the majority of global citizens to know more about our culture. Here at Le Court, you'll find all the information you need, both past and present, as far as French culture is concerned.
Nevertheless, we have a simple slogan - whoever visits Le Court must visit with a clear mind.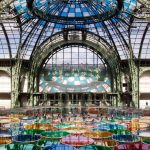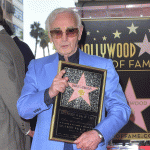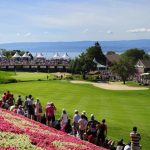 So free your mind and let us equip, teach and train you on the rich French culture. We'd first like to set the record straight; there are some people who tend to confine French culture to Paris. Don't do that. There are also those who misconstrue Paris's pseudonym as the City of Lights to mean the many neon bulbs lighting its streets – far too literal. It's called the City of Lights because it opens people's eyes to the world of fashion, art, architecture and cuisine. It's for these reasons and much more that we encourage you to come with us, refresh your mind and learn everything there is to know about French culture beyond Paris.
At this point, you need to know that life beyond Paris is completely different and varies from region to region. French culture can be traced back many centuries ago with Celtic and Roman cultures influencing it a great deal. From being known as Rhineland when it was part of Western Germany, France has evolved, carrying along with it an interesting backdrop which has formed part of its fascinating history and culture. Did you know the word culture was borrowed from the French word "culture" and they both mean the same thing?
In a nutshell, there exists so many points of interest and topics regarding the French culture. Add to this the pressure from students of history, tourists, locals, artisans and so many other interested bodies all wanting to learn a thing or two regarding this wonderful country. This is what inspired a team of artisans, historians and researchers to come together as Le Court and start answering the specific questions that people wanted answers to. After doing our thing for a decade, we found it wise this year to start a portal where we can publish various topics of interest regarding French culture as requested by the public and also emanating from what we have researched over the last ten years.
As you'll soon begin to realize, French culture is exceedingly diverse and can take months or years to study in depth, so to start with we have covered several topics with light and easy-to-read articles, using the English language in order to reach more people outside of the French-speaking world. We believe the topics covered so far, touching on the iconic French sculptor,  fashion, upcoming festivals, exhibitions, French brands, and much more have answered your questions and enlightened you. If so, keep an eye on us, and please share our content with your friends!