A lot is happening in the film industry here in France and the world over as 2017 rolls on. If you are one of the many movie enthusiasts in Paris, here are the some of the best flicks coming to big screens this year.
American Made
Available From: September 13, 2017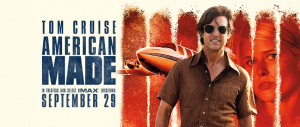 Tom Cruise is back in American Made, saving the world once again – let's wait and see whether his signature runs will come in handy here! See how it all unfolds in this action-packed movie based on a true story of pilot Barry Seal, who was recruited by CIA and ended up becoming a smuggler for the Medellin drug cartel.
Blade Runner 2049
Available From: October 4, 2017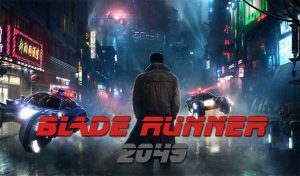 Blade Runner 2049 is probably the most anticipated film of this year. The project was dead in the water until Harrison Ford signed up followed by director Denis Villeneuve casting Ryan Gosling. Get to a cinema near you to see what happens when Officer K, a new blade runner, discovers a long-buried secret that could bring chaos to society. He also finds a clue on where former blade runner Rick, who went missing more than 30 years ago, could be.
Thor: Ragnarok
Available From: October 25, 2017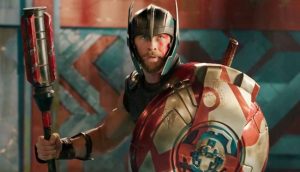 Taika Waititi is directing here, where Thor is racing against time to prevent his home world from being destroyed by the powerful Hela. His Asgardian civilization is under threat too. Thor: Ragnarok screams fun. The director has promised to bring back the true 80s vibe of Thor.
Red Sparrow
Available From: November 8, 2017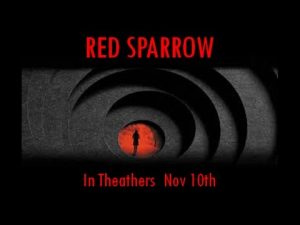 Will Jennifer Lawrence manage to pull off the accent this time round? We'll just have to wait and see as she plays a Russian agent who, in order to achieve her goals, must consider betraying her country. Make sure you watch this captivating film where J-Law once again reunites with Francis Lawrence.
Murder On The Orient Express
Available From: November 29, 2017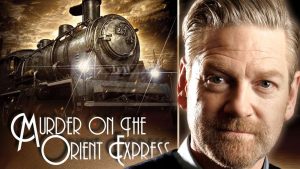 This is one of Agatha Christie's greatest detective stories and the ending is truly one-of-a-kind. This marvelous act features Kenneth Branagh as mustache-twiddling Poirot with Johnny Depp, Daisy Ridley and Judi Dench as his fellow guests on the beautiful Orient Express. You can't afford to Miss Murder on the Orient Express in late November.
Paddington 2
Available From: December 6, 2017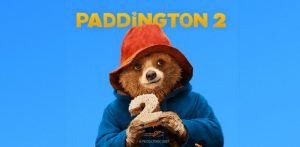 Paddington can't afford to buy a unique pop-up book for his Aunt Lucy for her 100th birthday, so he takes on an array of odd jobs. When the book gets stolen, the gang take on the even bigger task of catching the thief. Will it all end happily ever after?
Make sure to catch all the action as it unfolds and before we bid 2017 adieu, you can also see another list of best upcoming releases for 2017 as compiled by our friends at Thrillist.